Available June 1st, 2019
For Rent near Forest Park

Spacious 1st Floor studio; Divided Bedroom Living Area, Kitchen, Bathroom, All Fully Equipped. Professionally decorated, clean, and modern with internet and TV, easily accessible and quick ride to Manhattan. Subways E, F, J; Busses Q 55, Q 37, Q 10. Ideal for working couple. Preferably one year commitment; credit check and professional references necessary. Located in a quaint and green area of Queens that is not densely populated. If you are interested please send inquiry via email with details about you and employment/professional history. Include desired term of stay. Available from June 1st, 2017. Monthly electricity bill is responsibility of the lessee (tenant).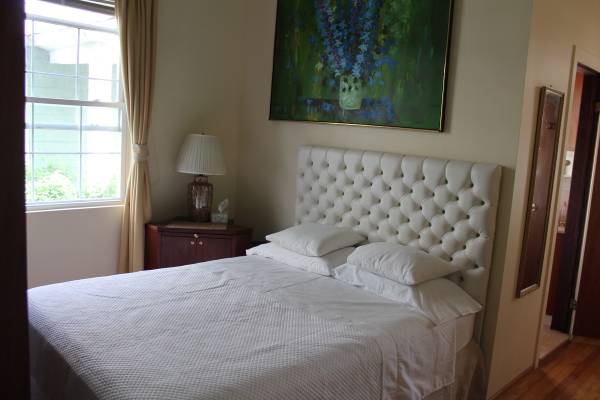 Bedroom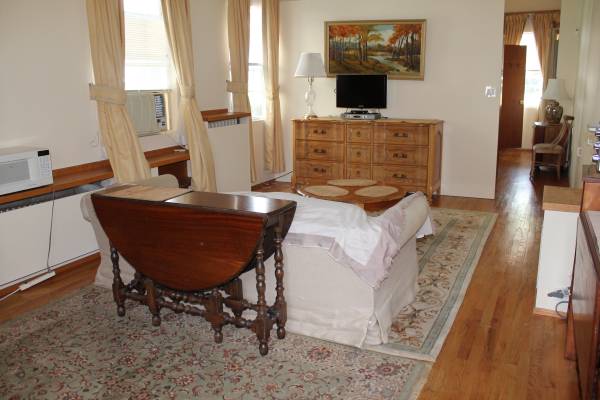 Living Area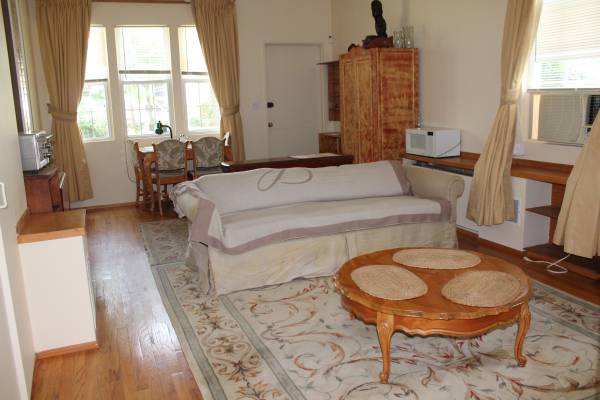 Living/Dining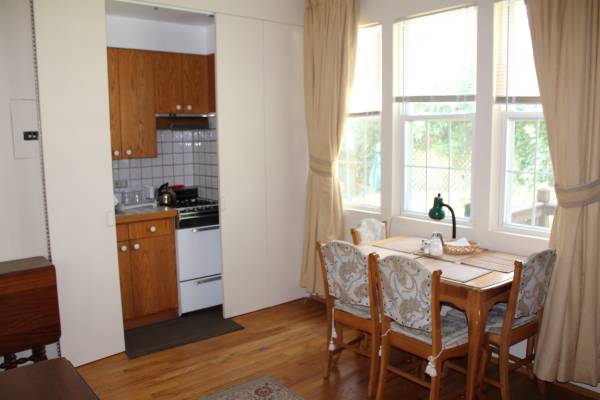 Dining/Kitchen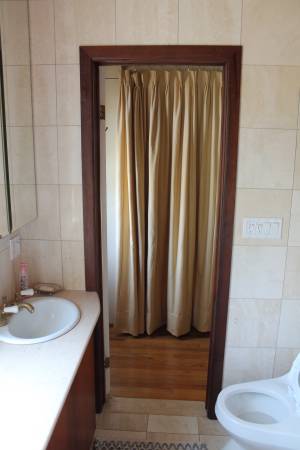 Bathroom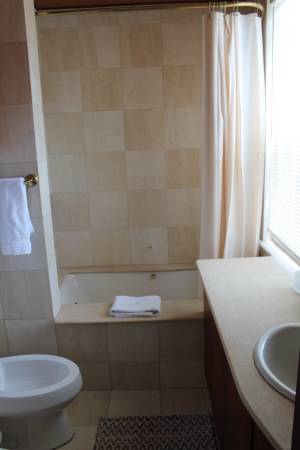 Bathroom